AB&P LAWYERS | SAN JOSÉ • COSTA RICA | info@abpcr.com | T +506 2281-1617 | F +506 2281-0607 | Tel USA +1 (718) 907-4399 |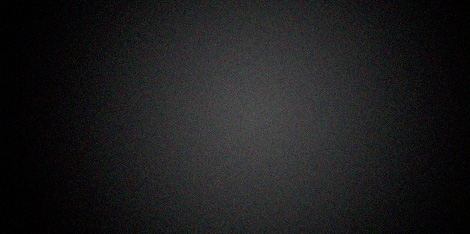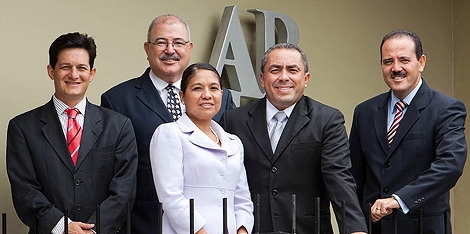 Since 1997, we provide comprehensive legal counsel services to individuals and companies for commercial and personal activities.
Confidentiality, seriousness, honesty and excellent service
We do offer a new way of doing business or solving problems.
AB&P jurists are experts in different law areas with the ability, willingness and needed knowledge to satisfy customer expectations.
Through professionals and affiliate companies, our scope includes Central America, Panama, Dominican Republic, United States, Curacao, Guyana and Cyprus. Our structure enables you to manage your business and interests from Costa Rica.
Permanent training and assessments allow us to be updated in different areas and offer unbeatable service.
Our commitment is with you. Let us be at your service!